Kid's Ministry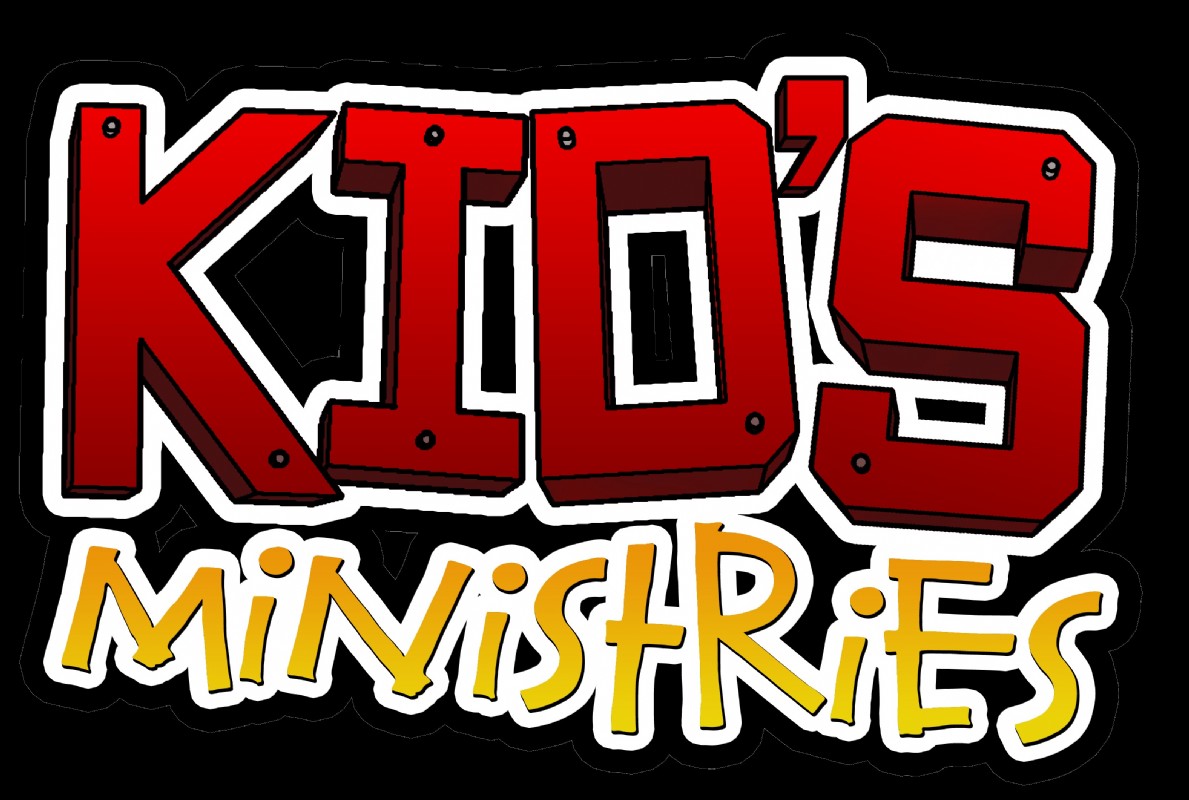 Children are welcome to attend their own children's church geared towards guiding their personal relationship with the Lord through Christian videos, music, games, crafts, and readings. Here at Cornerstone we know that our children are priceless to the continuance of the Lord's word. Their love, desire, and enthusiasm will be the future of His teachings. We realize the importance of a great Sunday school foundation.
Here at Cornerstone we offer 2 Children's Church classes; the nursery for infants through 3 year olds and Pre-K through 5th grade classroom, which provides for the most effective learning environments.
We love our kids and want you to feel comfortable.
Your child's safety is our utmost importance. Our children's church teachers have all been background checked. Also, we have computer-based registration to sign children in and out every Sunday.
It would be appreciated if attending parents fill out the requested information below and click submit