About Us
At Cornerstone, we seek to follow Jesus, and reach out to those in need of his love!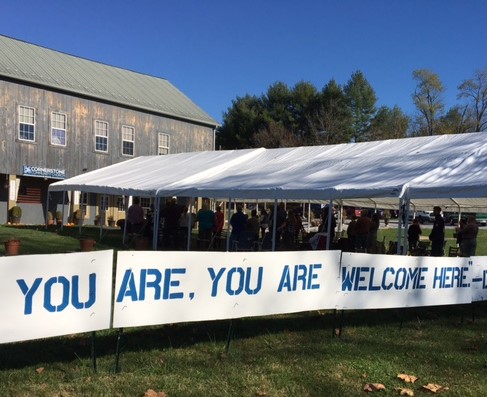 We want you to feel truly welcome here! We want you to feel the love of Jesus! We want you to feel like family!
We have opportunities for you to serve, giving of your time, talents, and tithes. God loves a cheerful giver! If you are looking ways to serve the Lord, check out our calendar page or call our office. Calendar
We believe in the awesome power of prayer. Our dedicated team of prayer warriors will pray over your needs. Would you like to request prayer?
We are blessed to have such a generous church. Thank you to all who have consistently and sacrificially given to help support Cornerstone, our ministry and mission field. Giving Online
We began as Faith Gospel Mission in 1938, and after a few name changes, and God driven development, we became Cornerstone Community Church in 2008. After serving as Youth Pastor in the 90's, Dean Pryor returned to Cornerstone as Senior Pastor in 2018, and soon after, the church moved into the renovated barn, our current location.
Senior Pastor - Dean Pryor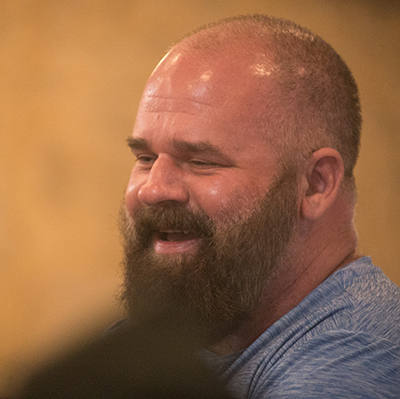 What We Believe: The Bible is the True, inspired, and inerrant Word of God.
There is only One True God Who Exists eternally as the Father, the Son and The Holy Spirit.
The Lord Jesus Christ is the Son of God, was born of a virgin here on earth, lived a sinless life, died as a substitute to pay for our debt of sin, He was resurrected from the dead and ascended in to heaven, and will one day return.
The Holy Spirit lives in every true believer.
Man was created in the image of God and his fall into sin separates us from Him. Salvation is by God's grace alone, a free gift of God through faith in Jesus Christ.
Read our full Statement of Faith HERE
Do you have questions? Feel free to email us your questions:
Call us at 301-739-1726
Please joins us in Worship on Sunday morning at 10:15
Visit us at 20519 Beaver Creek Rd., Hagerstown, MD 21740
Our office is open
Monday 9-4
Tuesday 9-4
Wednesday 12-4
Thursday 9-4
Friday closed